Bomb found near Parc des Princes hours before Paris Saint-Germain were due to play Bordeaux
Five men have been arrested in connection with the plot, which involved gas cannisters
by Jack Austin, The Independent
Tuesday 3 October 2017 12:36 BST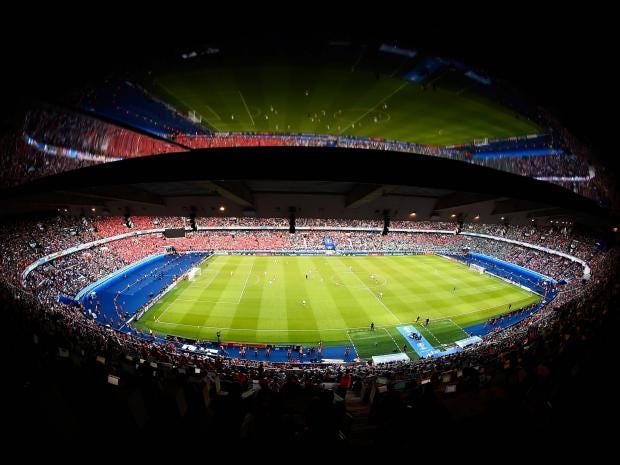 The bomb was found close to the Parc des Princes where PSG play their home matches.
An improvised explosive device was found near the Parc des Princes, home of Paris Saint-Germain on Saturday French police have confirmed, as five men were arrested – including one known Islamist extremist.
The device was made up of four gas cylinders covered in petrol and was found near the stadium by a member of the public just hours before PSG were due to play against Bordeaux in front of nearly 50,000 fans.
The gas cylinders were linked to a mobile phone that could ignite and cause an explosion with the likes of £200m summer signing Neymar and Kylian Mbappe due to play. 
A source told the Daily Mail: "The device was soaked in petrol and operational.
"It was found when a local resident of the building in Rue Chanez called the police shortly before 4.30am on Saturday.
"Five suspects were arrested at the scene, including a known radical with links to Islamist movements."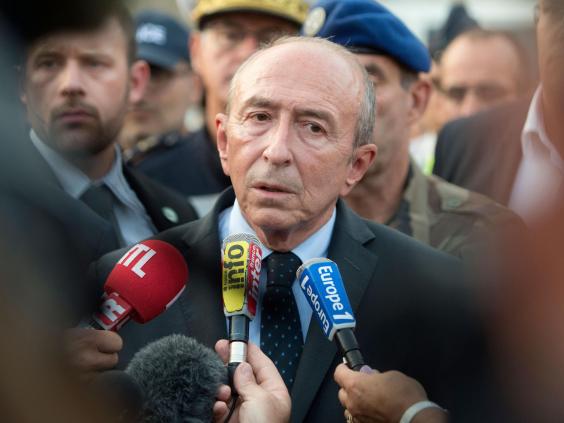 French interior minister Gerard
French interior minister Gerard Collomb confirmed one of the men was known to police and was on the 'FSPRT file', which denotes someone who has been so radicalised that they display possible signs of a terrorist.
Collomb suggested the suspect may have used a "nebula" – or someone who looks like him in order to slip the agents trailing him.
"When you watch someone, there is always a nebula, a friend ready to help the one who is on the file," Mr Collomb told France Inter radio station. "Blowing up a building in a chic neighbourhood shows that no one is safe. It shows that it could happen anywhere in France."
The bomb was defused by experts at the scene before the match with all five men remaining in custody but details of the attempted attack were not released until Tuesday as anti-terrorist police carried out raids in the Paris suburbs.
It comes nearly two years after the Paris attacks when three suicide bombers hit the Stade de France before France played Germany.