Muslim Statistics
Angela Merkel brought death onto European countries.
.
.
90 Per Cent Of Asylum Seekers In Austria End Up On Welfare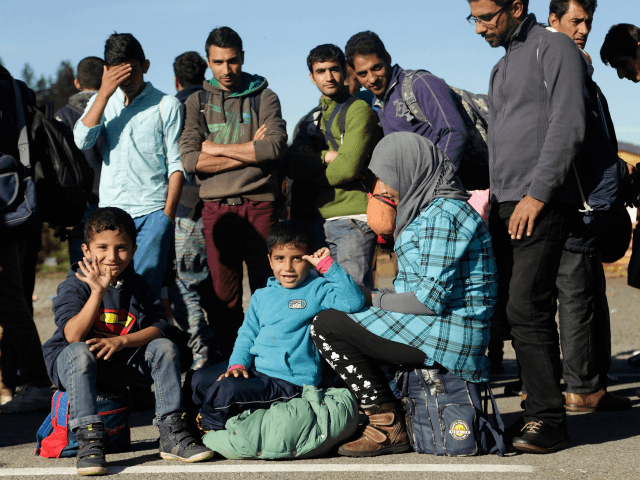 by Chris Tomlinson
Breitbart, 16 Sep 2017
Austrian Interior Minister Wolfgang Sobotka is resisting EU efforts to increase his country's migrant quota, claiming that 90 per cent of asylum seekers in Austria end up on welfare benefits and strain the system.
The Austrian Interior Minister once again railed at attempts by the European Union to send more migrants to Austria, saying that the vast majority end up claiming benefits, Kronen Zeitungreports.
Sobotka says "Austria has borne the main load from 2014 to 2017," and "Our system is simply overwhelmed".
He added: "If you look at the asylum seekers, you can see that 90 percent are migrating to the needs-oriented minimum security system," and said it was still of great importance to maintain border security.
"We had up…
View original post 337 more words