Muslim Statistics
Interior Minister: Criminal Migrant Suspects More Than Doubles In Two Years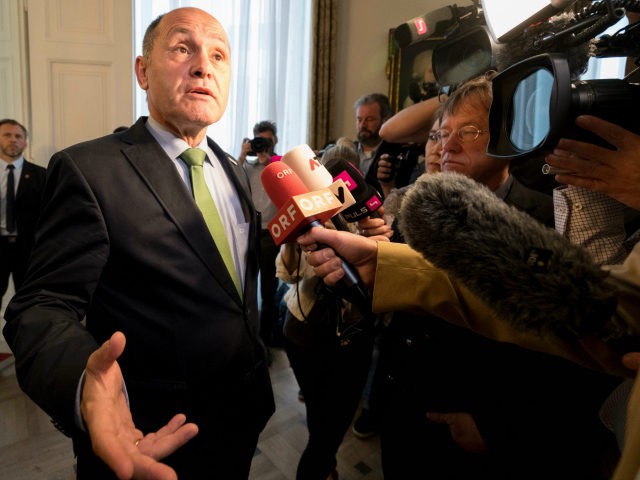 by Chris Tomlinson
Breitbart, 20 Jan 2017
Austrian Interior Minister Wolfgang Sobotka has announced there were a total of 22,000 criminal complaints against migrants in 2016 – a significant increase since 2015.
The Interior Minister said the migrant criminal statistics had rapidly increased since 2014 causing a stir on social media. "In 2014, we had 10,400 asylum seekers who were suspected and reported, 2015 were 14,000, and 2016 were 22,000," he said during an interview with Austrian television station ZiB 2. Mr. Sobotka then advocated a continuation of a limit on asylum applications per year, Kronen Zeitung reports. 
The report comes after Sobotka announced in December, having been probed by the anti-mass migration Freedom Party (FPÖ), that migrant sex attacks had gone up 133 per cent in 2016.
Mr. Sobotka also spoke on the subject of employment for asylum seekers and…
View original post 332 more words