Refugee Resettlement Watch
Great!  More immigrant "entrepreneurs" for 'Welcoming America' to brag about!
We just mentioned yesterday in our widely read poston St. Cloud, MN that Somalis are busy setting up 'home health care' businesses and we have seen previous news accounts about how easy it is for such businesses to defraud the US taxpayer.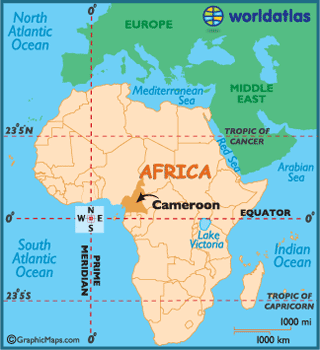 From Cameroon to DC: Here we come to rip-off some American taxpayers!
In this DC case, it appears that most of the fraudsters nabbed were from Cameroon according to (not surprisingly!) the last line in the story at CBS.DC.  (It is very rare for the nationalities of immigrant law-breakers to be mentioned at all, so for this we are grateful.)
Many of those charged are immigrants from Cameroon in west Africa, but authorities did not go into detail about their nationalities.
Don't you think there should be a law requiring that the public be informed about…
View original post 451 more words